Event Planning Misconceptions During COVID-19
Posted by EVENTS 4 LIFE on Jul 14 2020, 10:27 PM
"How come a small event takes so much time to plan and so much labor?"
When a client approached me with that question, I realized just how many misconceptions there are in event planning. Customers tend to believe:
Small events should be easy and fast!
Small events should be less costly!
Plenty of vendors are available during COVID-19!
The reality couldn't be farther from the truth. As the pandemic continues to affect our daily lives, the urge to gather socially and celebrate milestones has never been greater! In the early months of the pandemic, most events were either postponed indefinitely or canceled, but as we start phasing back into some level of normality, so too can our celebrations. Whether people opt for an intimate celebration now or a mega celebration as restrictions loosen in the future, event planning is back. 
Here are the changes that we, as event planners, are facing these days, and they might help you make the right decision for your next event: 
Vendors
COVID-19 forced many, if not most, vendors out of business. A small share that can afford to stay afloat, choose to practice social distancing, and temporarily suspend their services. The pool of vendors in the market is not what it used to be, and for that reason, it's imperative that you and your event planner start planning early!
COVID-19 Safety
Taking care of the guests' safety is our first priority. We make sure to have all the supplies needed to create a safe atmosphere. We can avoid large, communal tables by supplying more smaller tables, we can find alternatives to buffets and bars, and we can make sure the DJ creates a positive and safe ambiance.
Merchandise availability
Like vendors, many stores are working with limited staff and offering limited supplies. With bankruptcy has peaked among third-party vendors, merchandise availability is low, calling for early planning and further creativity. 
Budgeting
The size of your celebration does not always mirror the cost. Depending on your event's preferences, sometimes safety measures due to COVID-19 restrictions can increase your expenses. For instance, smaller indoor events call for larger venues to maintain proper social distancing and access to PPE equipment. Contact us for more information and details! 
The pandemic is adding a whole new layer of stress on vendors and clients alike. Events-4Life staff is here to help you through the stress now and in the future.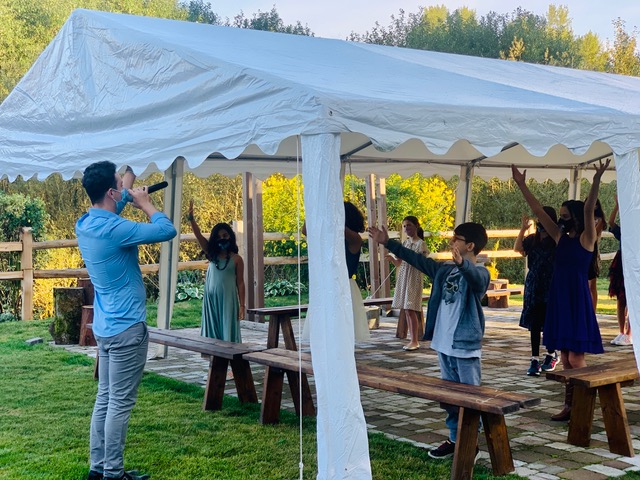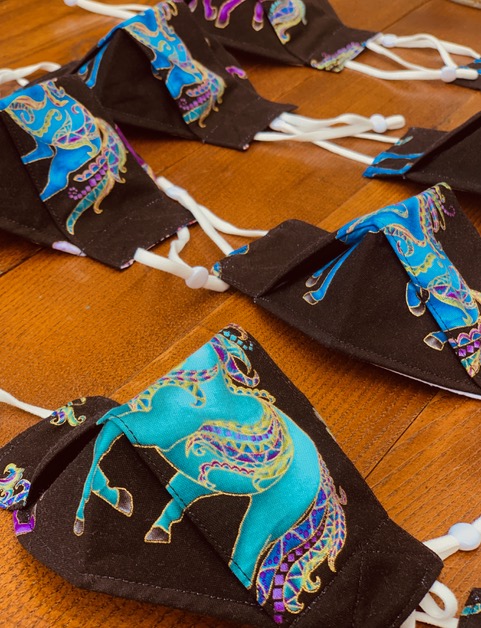 Events-4Life will help you celebrate your next milestone event and is currently offering a 12% discount on all services. Call 425-737-9015 or email Ruti@events-4life.com now to book.