Buying The Perfect Bridal Dress: An Event Planner's Personal Experience as a Bride-to-be's Mother
Posted by EVENTS 4 LIFE on Feb 10 2022, 12:20 PM
While planning to buy a wedding dress, some people know what dress style they want. For those who have no clue, the first visit to a bridal dress store can make them feel a bit lost. However, with one or two visits, you will start gaining insight into the different aspects to consider while choosing the perfect wedding outfit. Besides, you will start to understand your style and preferences. And be ready to take 2, 3, or even more visits to different bridal stores until you get the right one that matches your style and best suits your body.
I am Ruti, the event planner of Events-4life who takes care of the entire planning process of our clients' weddings. However, when it comes to choosing the wedding dress, it is usually the bride's family time as most brides like to have a special fitting time with their best friends and/or mother.
Now, my daughter Natalie is getting married in 2022 summer, and I am experiencing a first-time role as an event planner as well as bride's mother.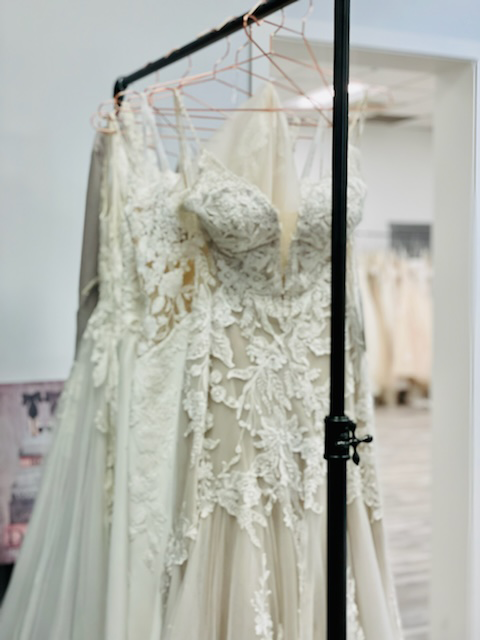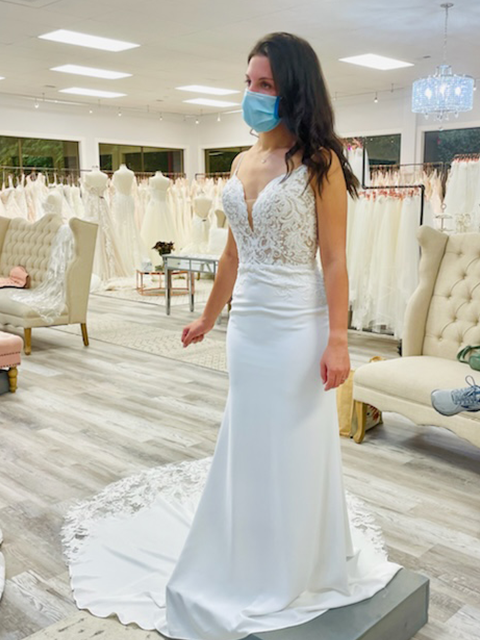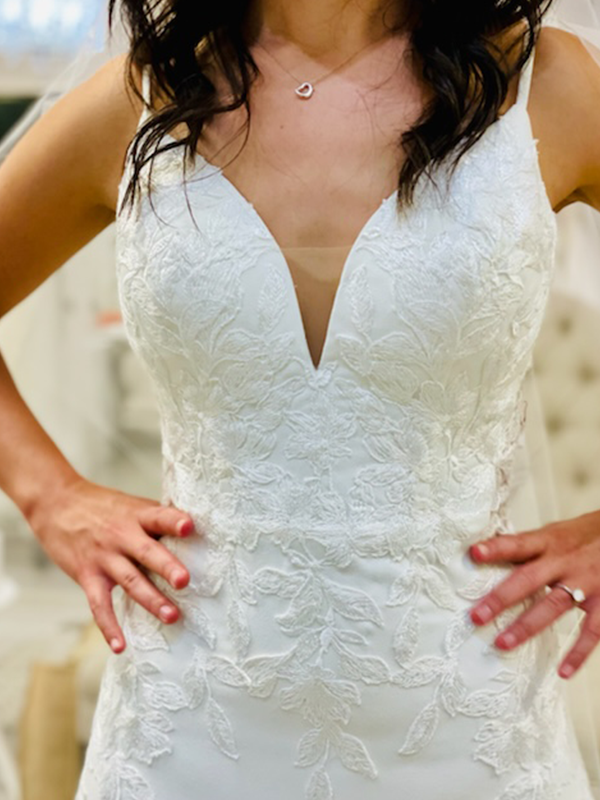 Things To Remember While Looking For The Wedding Dress
From my experience of donning two hats, the right time to start looking for the wedding dress is 9-12 months in advance so that the bride can search and choose the right dress and get it altered without any hurry or hassle.
Here are my recommendations on what to look for while choosing the bridal dress stores based on my experience:
Good selection and variety in terms of style and price:  An experienced and friendly bridal stylist team can guide you using their expertise and help you make the best selection without getting overwhelmed when there is a big selection. Your initial experiences at the bridal stores are very important so that you feel comfortable there. Besides, to make the visit more productive, ask the store to send you a dress selection online so that you can identify your style before the visit. 
Fitting room: Stores with comfortably designed fitting rooms that offer privacy from other appointments, good light, and a good stage can make a great difference. The overall store layout is equally important. 
Wedding dress silhouettes: Having a basic understanding of the silhouettes that best compliment your personality and body type and offer the best fit will help make your choice easier while selecting the bridal dress.
Buying versus renting: Considering that a wedding dress is very expensive and you are wearing it only once in your life, you can consider renting a bridal dress as well. Renting allows you to save dollars while still wearing an expensive bridal dress as you walk down the aisle. Several bridal boutiques and online wedding rental services offer this option with a wide range of styles to choose from. 
Dresses for the wedding party and mothers: If you wish to save much of your time and effort, you can consider ordering dresses for the wedding party and mothers through online websites. Besides being more convenient and easy, ordering from websites offers a wide variety of styles and colors. 
Accessories: While choosing the accessories for your functions, you can either buy them from stores, Esty, or create them by yourself. Buying stores can be more expensive, and hence, if you want to save a few dollars, spend some quality time with your mother or friend to create your accessories.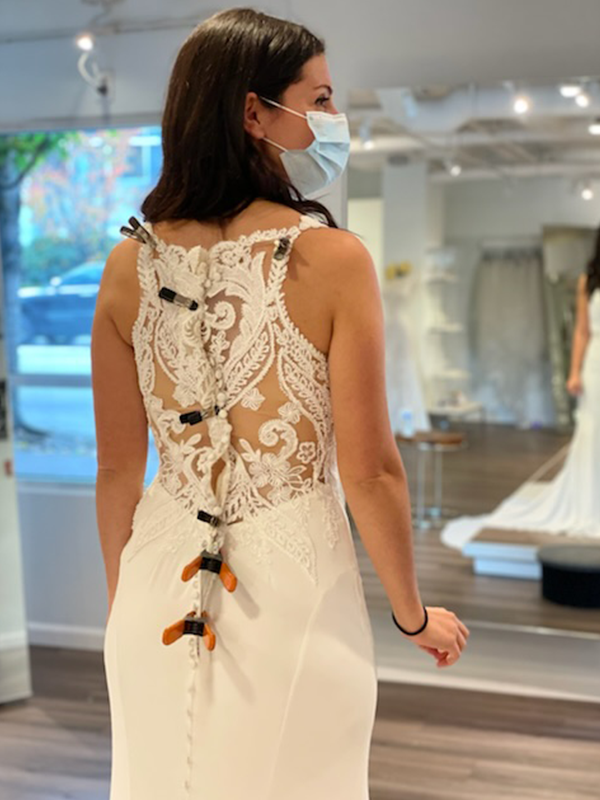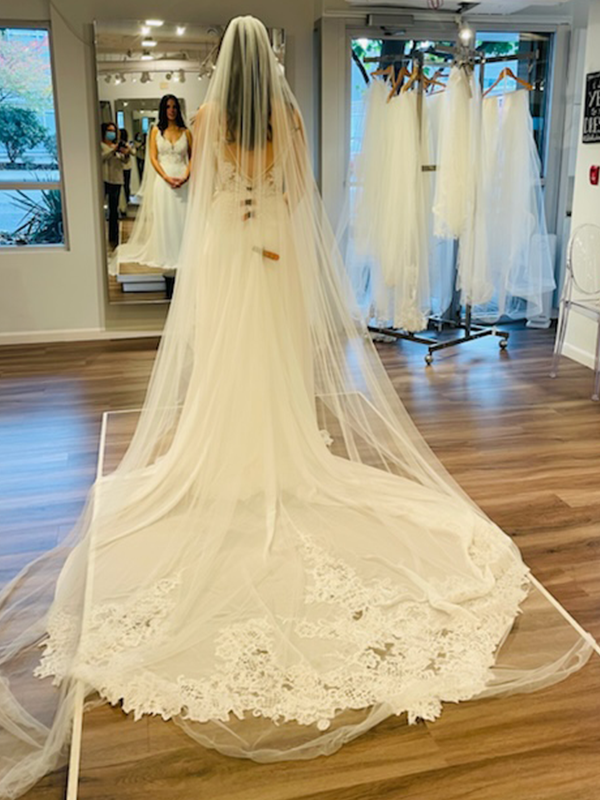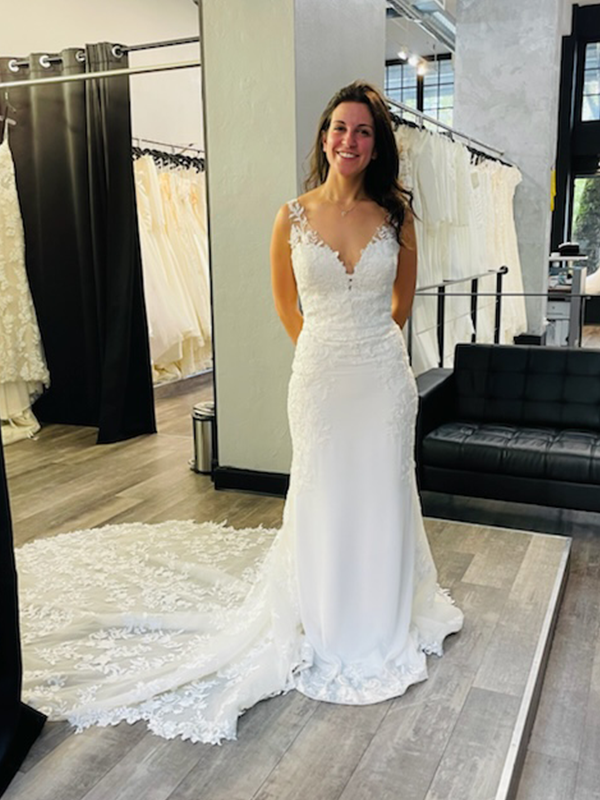 Recommended Places To Buy From
Wedding party dresses
Etsy: Ketubah (Jewish artistic marriage contract)
Esty: veil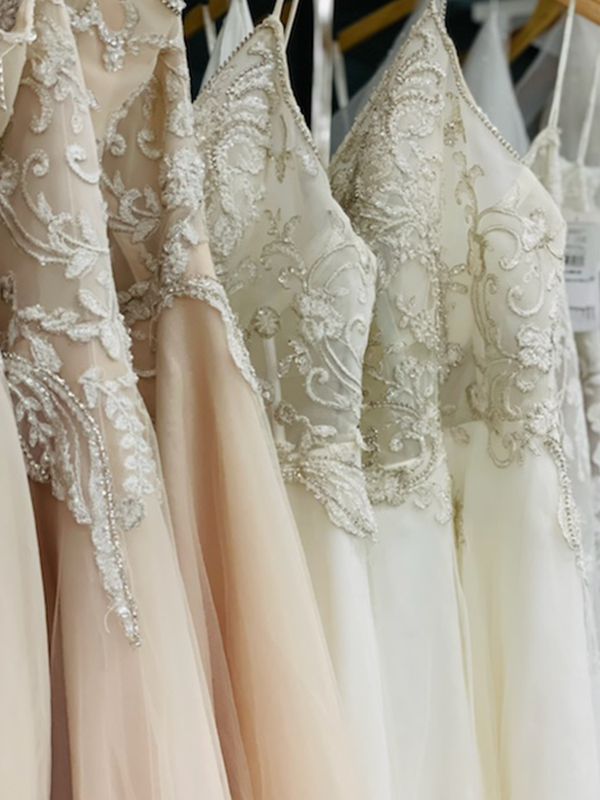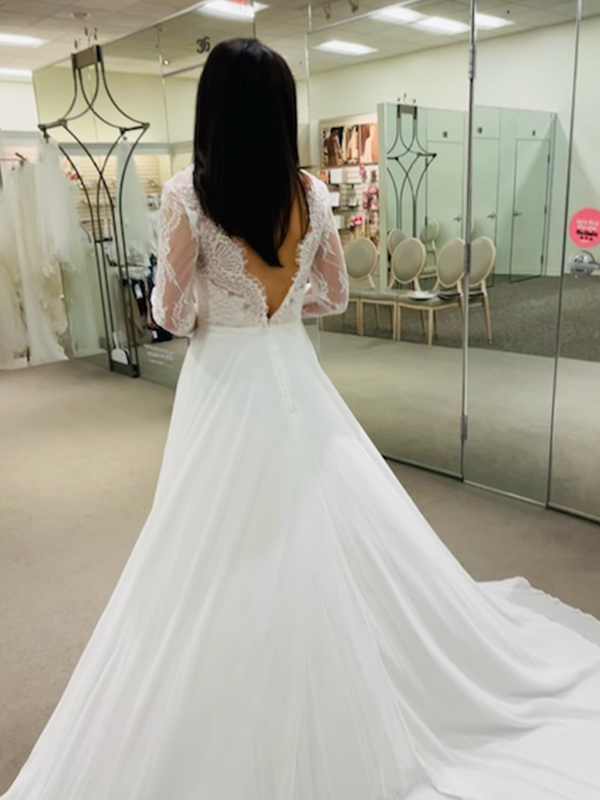 Esty: sneakers
Brides, Mothers, wedding party
Bride's dress stores
La belle's bridal
Bellevue Bridal
I do bridal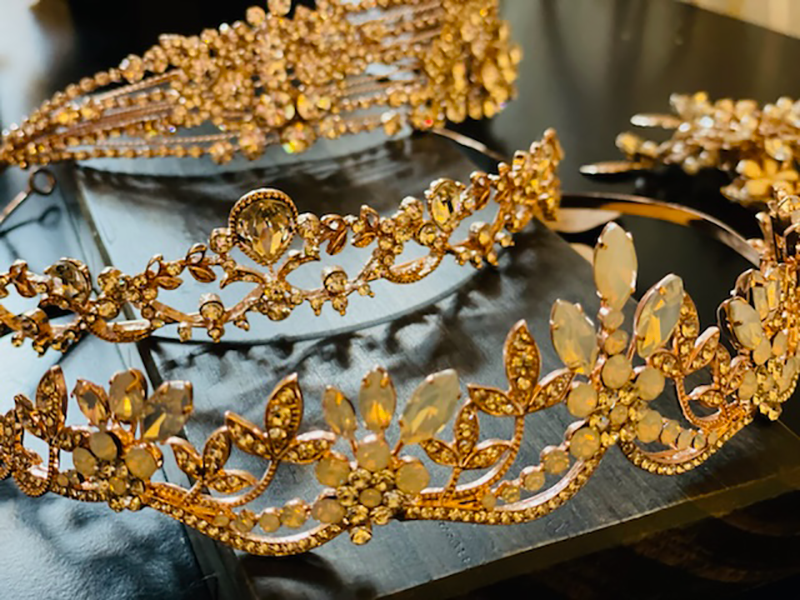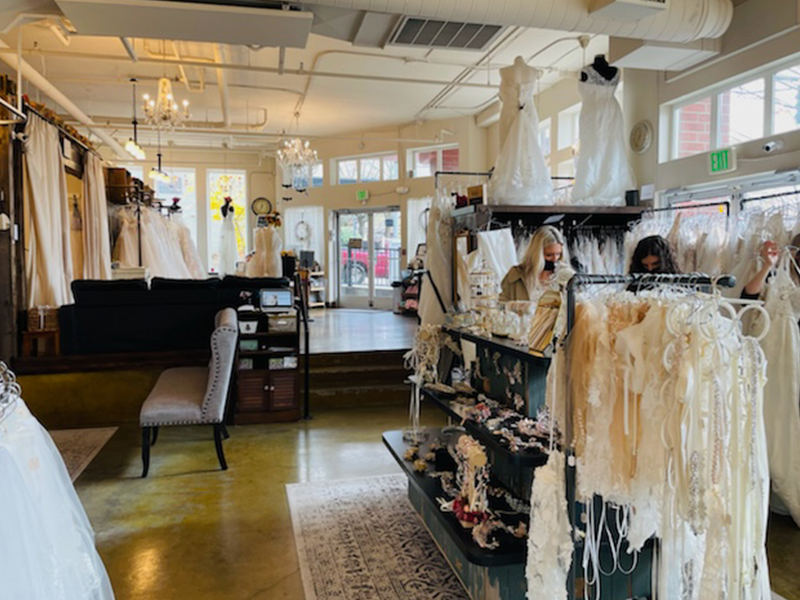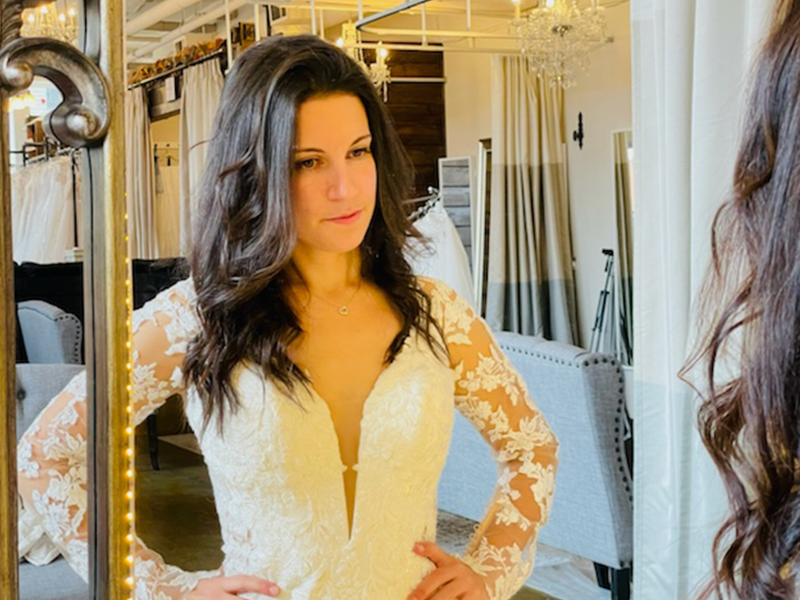 Groom's stores
Men's Wearhouse (rent)
The black tux (rent)
Suitsupply
Indochino
Have a great experience visiting these stores, and don't forget to say I DO to your dream dress. Share your pictures; we would love to see them!