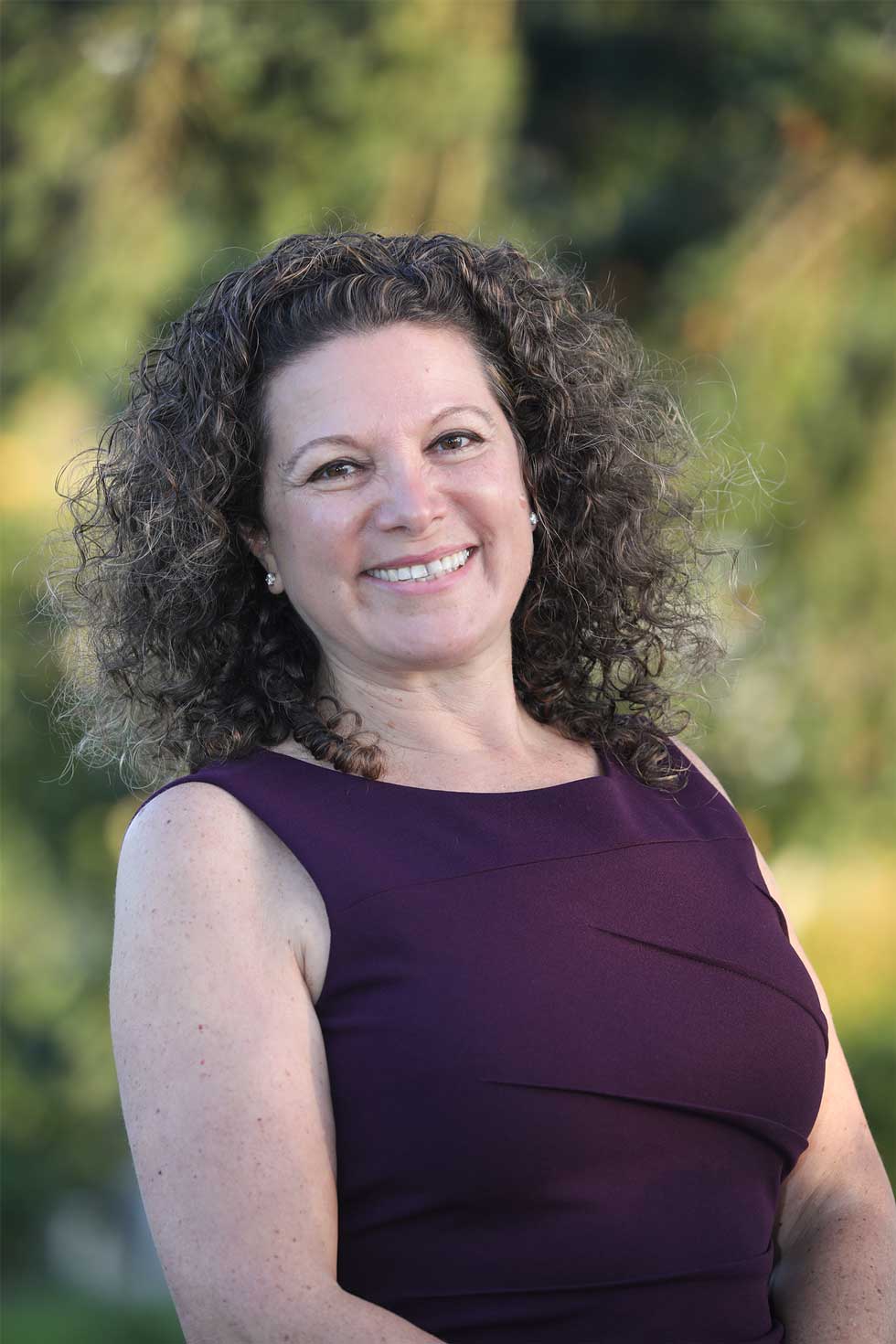 Meet Ruti
Ruti has a keen eye for details and a great sensitivity to her clients' needs. Her creativity as a designer, combined with her talent to connect with people's thoughts and dreams, allows her to create unique and unforgettable events. This passion grew into a full-service premier company that coordinates a multitude of extraordinary events. With a multi-cultural background and fluency in Hebrew, Spanish, and English, she helps clients from different cultures to implement their styles in their occasions.
What is your favorite part of the planning process?
My favorite part is working and learning from each individual client! They all bring a unique idea or wish to the planning process, allowing me to be creative and fulfill their dreams uniquely with a special fashion. My job, apart from creating a memorable event, is to reduce the stress of my clients and allow them to enjoy the event fully and host their guests in a worry-free environment. For me, it is very rewarding seeing their smiles and joy on their special day.
Do you have some tips to share?
Trust the process! Each of the vendors you've hired is an expert in their field. Let them guide you through the planning, and your event day will be better than expected.
What do you like to do in your free time?
When I am not working, you can find me hiking the beautiful Northwest, shooting pictures, and spending time with my family and friends. I love nature, colors, gardening, and the arts.